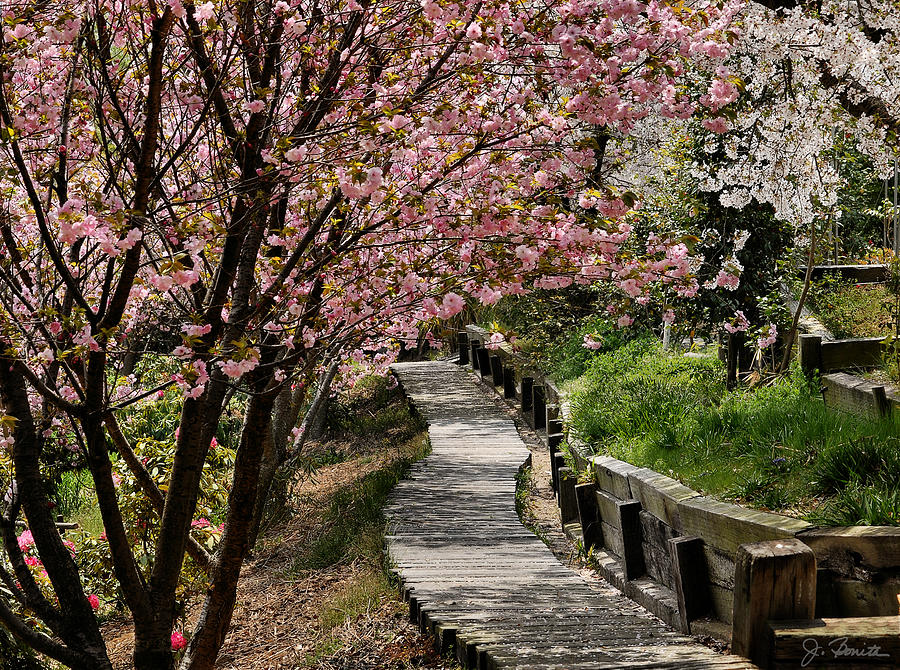 In life, we love to
know
what's going on don't we? It's a good feeling. We love it when everything is organised and sorted and planned and flowing nicely. We love
it when the path we are on is clear, we
know
where we're going, we're on track and all our ducks are lined up in a row. (How cute are these munchkins!!)
But I'm sure you agree, sometimes our ducks can tend to 'jump off the ledge and wander off', and suddenly our situation changes dramatically. However, I've found that it's in these circumstances, when it might seem like the path is blurry and we have no idea where we are going, that we can really hear the heartbeat of God and His love for us. :)
"I will guide you along the best pathway for your life.
I will advise you and watch over you"
We have nothing to fear. And it's alright if we don't know the exact way, because we are being guided. :) Even in those times when we haven't got a clue what's going on, it's okay!! We simply need to remember that we are being instructed, advised and watched over by a loving Dad! His word is a
lamp to our feet and a
light to our path.
So take a look around you for the lights and lamps today. They are there. They may be small and unexpected, but as you are still and know He is God, you will see them. :)