We're you captivated when you saw this photo? I was. Even as I am writing these words, I am drawn to it, and my eyes are darting all over it.. I just can't look away!!
Look at this little princess. We all believed we were princesses when we were this age. Didn't we! I know for me, I literally would have done something like this, and my mum (who will be reading this.. hi mum!) will be able to vouch for me, most likely with hundreds of photographs.. proof of my prancing around the house in her dresses, shoes, and jewellery, pretending and believing with all my heart that I actually was Cinderella.
Who remembers this pretty little lady?! She reminds me of Sunday nights as a kid watching Wonderful World of Disney on TV. :) Ah how she made us starry eyed, captivating us with her sparkles and glistening beauty. But what changed? Why, even though we still yearn for it, do we no longer as operate in as much freedom in our childlike princess-ness? Growing up shouldn't really be an excuse should it?
From birth, women are created with an internal, often unexplainable desire for beauty, romance and adventure. Unlike Adam, Eve was created within the garden. We were birthed in beauty. Even looking at this simple truth, we can see the vast and beautiful differences between man and woman.
Our hearts yearn for beauty. We love being rescued and romanced, we love flowers, and all the lovely things that fill our heart with joy. Men, obviously might not enjoy these things quite as much.. however, their hearts thrive in other ways. Boys weekends, sports, games, fixing things and embarking on adventures into the wilderness.
A woman would love to be in one of the rooms of this castle above, being pampered and surrounded by prettiness. Whereas the man would love to be in
the forest outside, hunting, climbing and discovering new things.
(I love John Eldredge's two books,
Captivating
and
Wild At Heart
. Amazing insights on this.)
But back to another princess castle for now. This is

Chateau Chambord

in France. I have been here! It's stunning, I walked all the way through it back in 2000 when I was backpacking in Europe, of course, pretending I was a princess.
I love the bridge on this castle. Very very princess-like. So.. now we are all grown up, and not wearing our mum's dresses and high-heels around the house (well, you can if you like!).. but how do we awaken our hearts, reminding ourselves we are princesses in the everyday activities? How do we cultivate that atmosphere of royalty in the not-so-princess-castle we might work, or in the definitely-not-wearing-a-crown-today house cleaning/laundry/kids ready for school/kids go to school/ frenzy?
It's not about a dress. It's about who we ARE. And we purpose to remember we have been chosen. We are royal. We're God's very own special possession. And we must remember this always. Things will come at us to tell us we are not anything special, that we are not called to make a difference, but we are! Of course we are!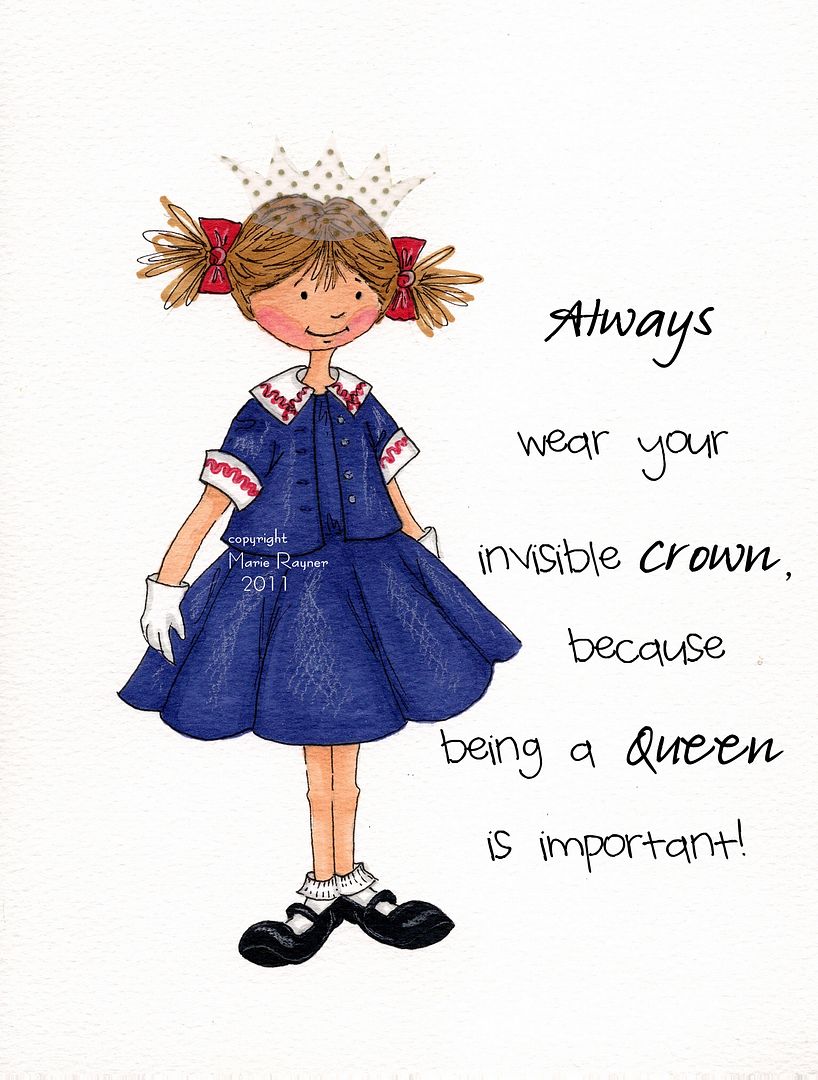 So as we enter this weekend, let us remember who we are, and Who's we are, that we were chosen before the foundations of the earth to do something amazing!
Just like Lucy and her sister and brothers were crowned as kings and queens in Lion the Witch and the Wardrobe, from that moment they ruled differently. So too have we been crowned as royalty. We are royal children and our Dad is the King!
Happy Friday darlin's!
nat x
Images - 1, 2, 3
,
4
,
5
,
6
,
7
,
8
,

9
,
1

0
, 11.